WELCOME TO KALA ACADEMY GOA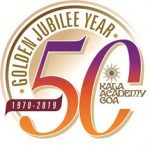 Kala Academy Goa, the premiere institute acting in the field of Art & Culture has been doing Yeoman Service in identifying, nurturing and promoting art. Thus, it has evolved as center of  various forms of art. Ever since its inception, it has been bedrock of huge number of activities and programmes organized across various fields and discipline of art to fructify the goals and aim of this institute.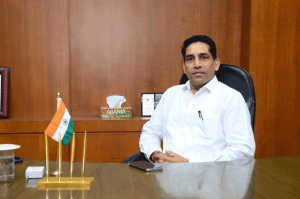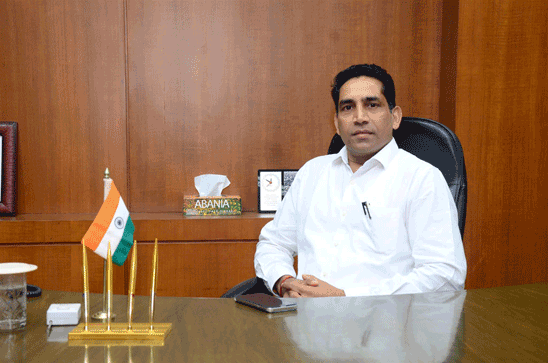 Shri Govind S. Gaude
Chairman, Kala Academy Goa
MESSAGE OF HONORABLE CHAIRMAN
Kala Academy plays a pivotal role in forming a niche in the cultural and performing studies of Goa. Kala Academy since its inception as an institution of academics has been a creative and liberal space for innovation and experimentation. As an institution, it has deeply influenced the art practices in Goa over the years.
The changing times and trends have also evolved several challenges. Providing quality art education to young people is our prime concern. Similarly providing quality space and ecosystem to young minds to engage in different art practices and forms have been our core agenda. .. Read More